Employee Monitoring Software
CloudDesk analyzes your remote team's PC/Laptop activities, empowers them with analytics to be more productive, and helps you to optimize processes for higher growth.
Notifies employers about how employees spend their time and provides valuable insights into opportunities for productivity improvements.
Helps employees optimize their time by nudging them away from distracting activities and automating repetitive tasks like scheduling to achieve a better work life balance.
Helps managers decide which employees qualify for promotions based on their productivity, work ethic, and contribution to company growth.
for Remote Employee Monitoring
Our mission is to deliver the features your business needs
to quickly achieve higher employee productivity and maximize its ROI.
Welcome Transparency
to Achieve Efficiency

Employer
With CloudDesk®, there's no reason to doubt a team member and corporate politics can never impact a great team member's performance review.

Employee
Employees also have peace-of-mind knowing that their hard work and extra efforts are being documented.

How Does
CloudDesk® Work?
1

Create a CloudDesk account
Click the Get Started Button on our website to complete the registration form and confirm your email to create a CloudDesk account for your organization.
2

Invite employees/ remote employees
Click on the "Add Employee" option from the Employee menu to add your employees. To invite them, you will need to enter their email addresses and some other basic information.
3

Ask employees to join CloudDesk
From the email invitation link, your employees have to select a password, download CloudDesk, and install it on their PC. Then they will simply have to register their face and start working.
Quick set-up ∗ No credit card required
CloudDesk has helped PMTI to monitor
how individual employees has progressed over time.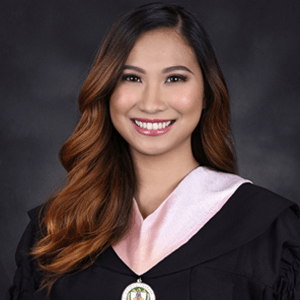 "We mostly used CloudDesk to keep track of the clock in and clock out time, from which we were able to obtain the work hours report of employees. It was the perfect fit for us as CloudDesk is partnered with AWS just like us."
Executive assistant secretary
Pilipinas Micro-Matrix Technology, (PMT Joint Venture) Inc.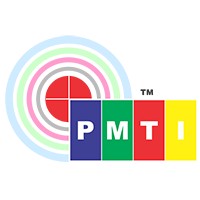 Why Our Customers Rely on Us
We believe in building mutual trust

You cannot spy on your employees and expect them to be happy. CloudDesk is a transparent, collaborative performance tracking system that optimizes productivity, mitigates conflicts, and establishes mutual trust.
We care about every customer

While shiny and classy reviews and awards are always cherished, it's customer satisfaction that makes us feel proud. Nothing beats knowing that CloudDesk is helping our customers to improve their business outcomes.
We are here to make a difference

In a highly challenging, rapidly changing business landscape, every company is looking for a competitive edge. That's why our aim is to provide features and insight that build healthier, more sustainable teams that will deliver better results.
Are You Ready to Get Started?