Know What Your Freelancers Are Working on
to Improve Their Performance
CloudDesk® is a straightforward time tracking and activity monitoring app that allows you to monitor the progress of work, measure productivity level, and time spent on tasks by a freelancer. Your CloudDesk® account is accessible from any internet-enabled device giving you access to information that can be used to manage your freelancers remotely from any location at any time. It also helps contractors or free agents to track their work progress, efficiency and overall productivity without any interference during their work. Thereby making it easier for both parties to successfully complete the project on time without compromising quality of work.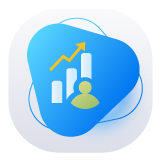 Track And Improve
Employee Productivity
With real-time monitoring and automatic screenshot features, the cloud-based activity monitoring platform offers everything that you need to manage and help employees work better. The software tracks individual freelancers total working hours, active/idle/break hours and overall activity report in an easy-to-understand dashboard and graphical visualizations that are crucial in managing a productive team.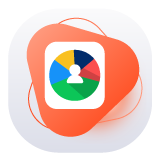 Achieve Higher Level
of Work Accuracy
Using CloudDesk® automated time management systems, independent clients or companies can eliminate the possibility of time theft or mishandling of their valuable data. The software can track each freelancer's work activity and keeps record of work data as proof for future audit and assessment to know your freelancers better.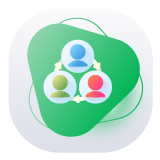 Suitable for Any
Distributed Teams
No matter how many distributed team freelancers you have, you can track their computer activities, productivity levels, apps and websites they're using, and track their time spent on each project or task under the same dashboard. You can use the same features to get a clear overview of their task and deactivate their account once the project is done.
Perfect for all types of freelancers
CloudDesk® is also suitable for freelancers who want to analyze their own work hours and Charge Accordingly
CloudDesk® is an excellent app that gives you the power to manage your own tasks for your clients and your own records. Track your own projects, see how you have spent your time, and analyze the data to improve your quality of work. Once the project is complete, generate a clear, powerful and professional report for the client and earn more money.
Establish Accountability
As a freelancer or solopreneur, you have probably faced issues with productivity and billing. Luckily, CloudDesk® solves all of your worries related to productivity and time by properly measuring work activities and hours that you have spent for particular projects. The software effectively establishes accountability by documenting work activities as proof that you can show to your client to let them know how long you worked and how productive you were.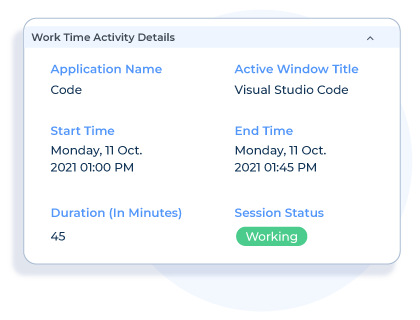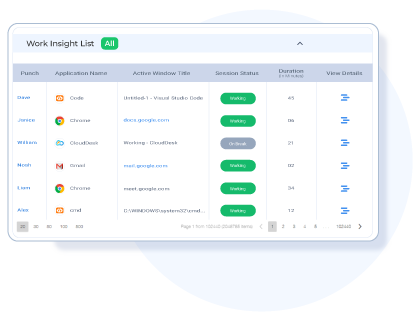 Efficient Project Management
CloudDesk® gives you crucial data on how much time you spend on each project and task, which you can monitor to learn about your own strengths and weaknesses. Which further helps you to accurately create project estimates to quote new clients and precisely allocate time using historical hard data. You can update your clients about work progress by providing them total visibility and traceability into operations.
Establish Two-way Trust
Transparency is the key to a mutually beneficial relationship between a client and independent worker. As the captain of your own ship, it is your responsibility to choose an efficient system that can help you set clear deadlines and deliver projects more efficiently. CloudDesk® lets you achieve it effortlessly which creates a win-win situation for both parties.
Employee Monitoring Software for Freelancers & Independent Workers
Our Employee Monitoring Software
Remote Employee Activity Monitoring
Real-time monitoring of every remote employee activity. Preventing misconduct while enhancing production and ROI.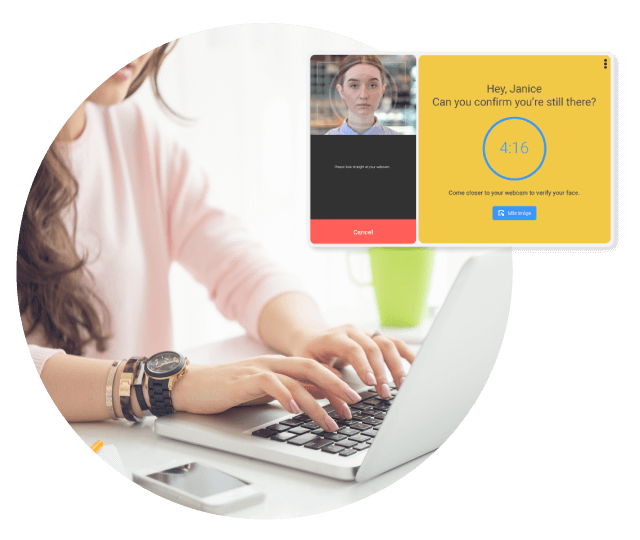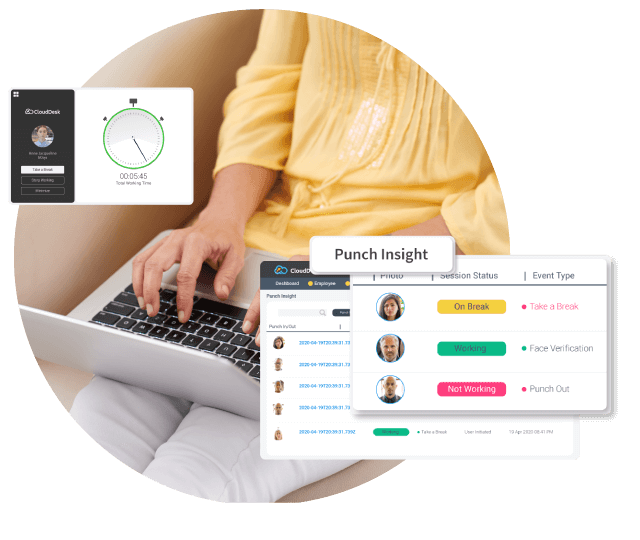 Employee Time Tracking
Allow employees to check-in/check-out and enroll their Face ID for day-to-day attendance confirmation.
Employee Engagement Checking
Throughout the working day, remind employees to confirm their engagement.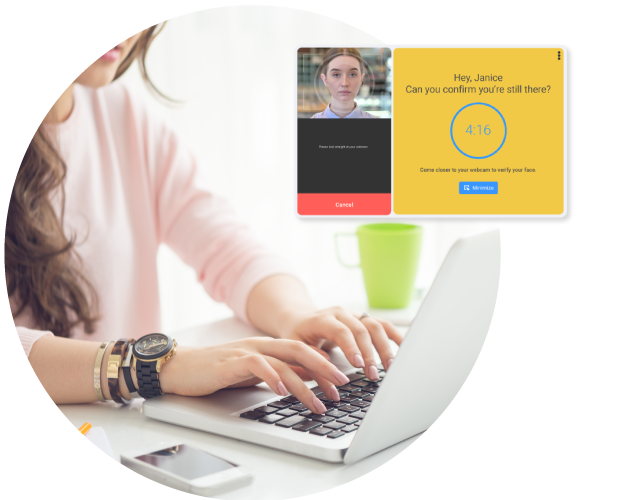 Live Screenshots
To keep employees concentrated on high-value activity, the software generates random screenshots.


Monitor Web And App Usage
Keep track of the website and app throughout the day to confirm that they are dedicated and productive.
Employee Identity Verification
Employee monitoring software asks employees to authenticate their presence through face recognition on a regular basis.


Robust Insights
When employees check-in, it takes photos to document attendance and, optionally, log screenshots.
Seamless Integration & Management
Using our seamless integration engine, it syncs attendance data with UKG/Kronos and ADP.

Platform Flexibility
Admins can modify user settings and analyze data across multiple devices with web and mobile (Android and iOS) support.
Want to Learn Why CloudDesk® Is the Best Employee Monitoring Software for Freelancers?