Enhance Bank Employee Productivity
And Engagement With The Analytics You Need
You'll be able to receive real-time visibility into employee computer activity using CloudDesk®, which will help you boost employee accountability, productivity engagement, and performance.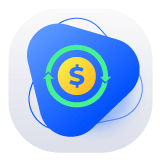 Affordable Platform With No Maintenance Cost
CloudDesk® is a cloud-based employees activity monitoring platform for banks and financial institutions of all sizes that offer inexpensive subscription packages. Whether your bank has a large branch in the heart of a city or a small branch in a rural region, our platform can help you track their performance without requiring any significant IT or infrastructure development.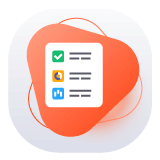 Maintain Concrete
Audit Trail
CloudDesk® keeps audit logs for every activity within the application, to provide support documentation and history, validate security and operational activities, and reduce challenges, This enables banks to trace every record back to its source, establish transparency, build a defense system to fulfill industry compliance standards, and safeguard the system from misuse or harm.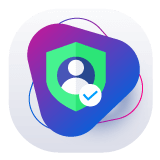 Promote
User Accountability
To encourage appropriate user behavior and user accountability, implement CloudDesk® bank employee monitoring software. It aids in the prevention of any unauthorized web or app usage within the bank network. Employees that operate within the bank network are aware that their activities are continually monitored. Insider threats are less likely as a result of this new growth of accountability.
Since it requires minimal technical knowledge and reduces management work, CloudDesk® employee monitoring software is an excellent choice for banks and financial institutions looking to calculate accurate employee time and attendance data, and work hours.
Establish Two-Way Trust
Transparency is the key for an employee-employer relationship to be mutually beneficial. CloudDesk® allows you to capture all of an employee's activities during their working hours, allowing you to provide more accurate feedback. The vital information gives both the bank and its workers peace of mind, knowing that their investments are safe and secure without causing any conflicts or corporate politics.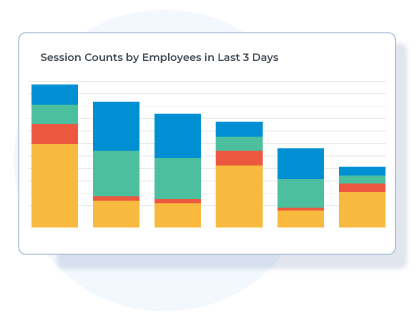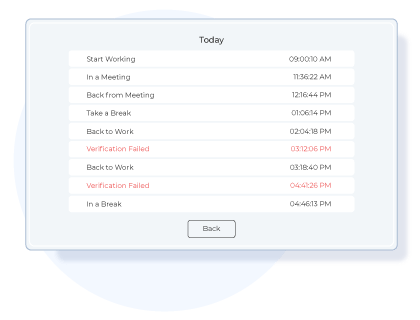 Know Your Employees Better
By keeping a tab of running programs and online usage, CloudDesk® provides you with critical data on employee work behavior, such as their most/least productive hours, speed, and frequency of a specific activity, which you can use to learn about their strengths and shortcomings. The data can then be used to assist management in determining whether or not someone is underperforming and taking appropriate action.
Eliminate Employee Fraud And Time Theft
With App and Web usage data from CloudDesk®, you can see who spends more time idle on their PC and who performs more active throughout the day. The app also takes random screenshots and performs Face ID verification, which aids in the detection of any fraud. CloudDesk® helps decrease time theft and keep your bank information safe by minimizing frauds with the aid of these strong features.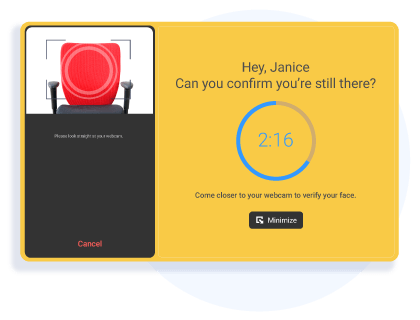 Use Clouddesk® For Employee Productivity Analysis And Appreciate The Deserving Ones
Bank Employee Monitoring Software
Remote Employee Activity Monitoring
Real-time monitoring of every remote employee activity. Preventing misconduct while enhancing production and ROI.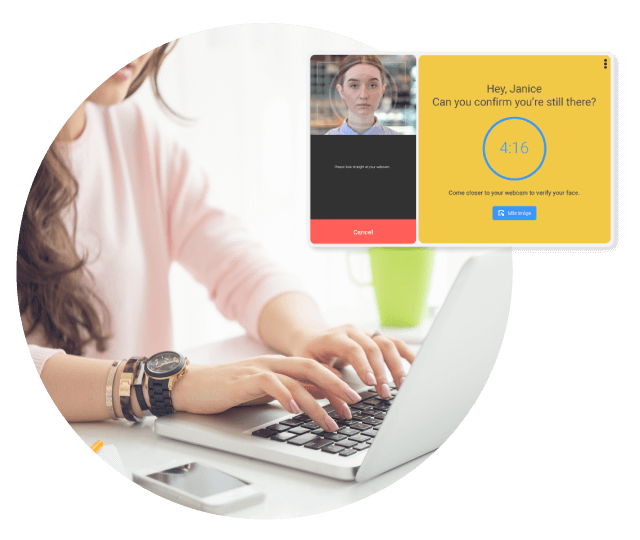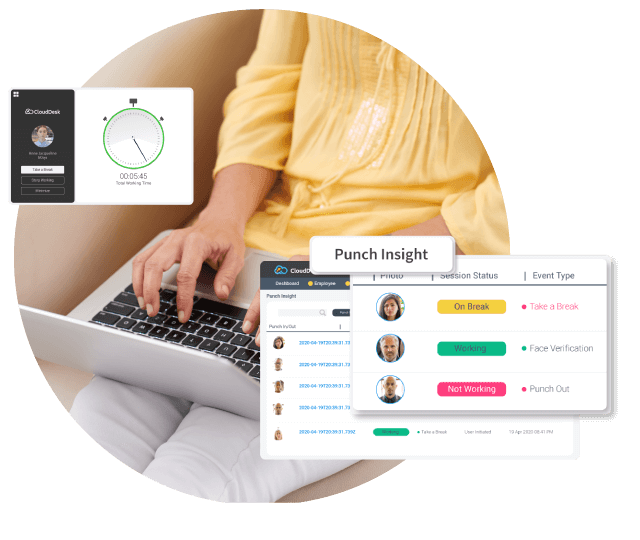 Employee Time Tracking
Allow employees to check-in/check-out and enroll their Face ID for day-to-day attendance confirmation.
Employee Engagement Checking
Throughout the working day, remind employees to confirm their engagement.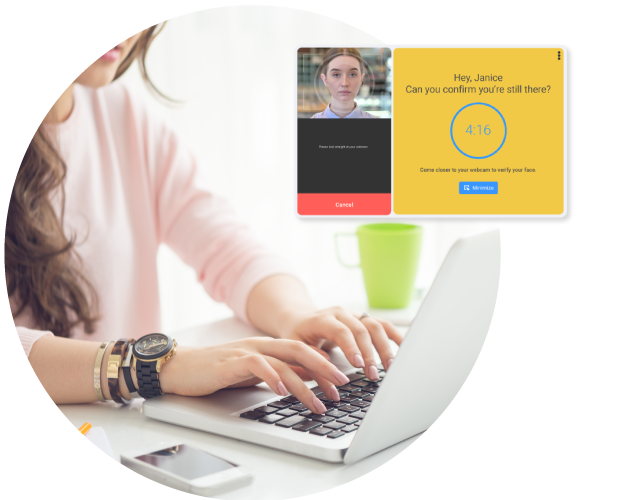 Live Screenshots
To keep employees concentrated on high-value activity, the software generates random screenshots.


Monitor Web And App Usage
Keep track of the website and app throughout the day to confirm that they are dedicated and productive.
Employee Identity Verification
Employee monitoring software asks employees to authenticate their presence through face recognition on a regular basis.


Robust Insights
When employees check-in, it takes photos to document attendance and, optionally, log screenshots.
Seamless Integration & Management
Using our seamless integration engine, it syncs attendance data with UKG/Kronos and ADP.

Platform Flexibility
Admins can modify user settings and analyze data across multiple devices with web and mobile (Android and iOS) support.
Are you interested in learning why CloudDesk® is the best employee monitoring software for your bank?