Maximize Productive Labor Hours
At Remote BPO & DATA Entry Centers
Track the computer activities of your performance-focused BPO (Business Process Outsourcing) and Data Entry agents (scriber, translator, copyist, record-keeper, freelancer) to gain more actionable insights and ways to increase their productivity. With the help of features such as time-tracking, web, and app usage logs, and recorded screenshots, you can accurately monitor your employees' computer activity.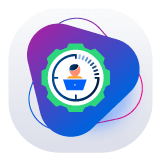 Track And Improve Employee Productivity
CloudDesk® is a cloud-based employee activity monitoring software that provides real-time monitoring, automatic screenshots at predetermined intervals, and cloud storage. The software can monitor each employee's active and idle hours and display the results in an easy-to-understand dashboard and data visualizations, which are essential for managing a productive team.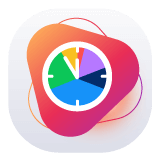 To maximize your profit, simplify BPO and Data Entry operator monitoring with accurate time tracking and automatic activity log recording. Conduct time audits utilizing thorough activity logs to discover gridlocks, excessive work lengths, and wasted time-identity long breaks, unnecessary meetings, and potential work hour abuse.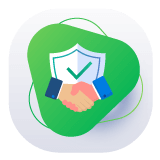 Transparency is the key for an employee-employer relationship to be mutually beneficial. CloudDesk® allows you to capture all of an employee's activities during their working hours, allowing you to provide more accurate feedback, which creates a win-win situation for both ends.
Clouddesk® Employee Monitoring Software Is Designed For Both In-House Data Entry Teams Or Outsourced BPO Companies
Offer Flexible Work Hours
Allow your remote Data Entry agents or BPO staff to check-in at their leisure. The concept of being confined to a desk for eight hours per day is obsolete. Allow employees to work around their personal life rather than the other way around to modernize your business. Determine the amount of time spent on projects by individuals and groups. To estimate project costs, assign hourly rates to engaged employees.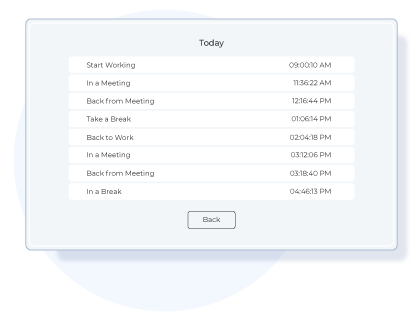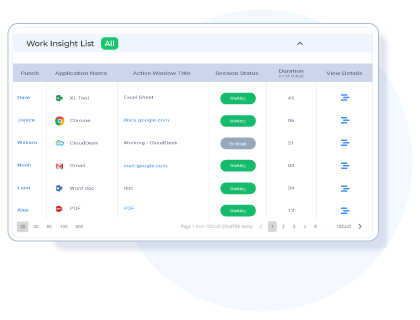 Know Your Employees Better
By keeping track of running applications and web activity, CloudDesk® provides you with critical data on employee work behavior, such as their most/least productive hours, performance, and time management efficiency, which you can use to learn about their strengths and weaknesses. This also aids in accurately quoting new clients and allocating employees based on historical hard data.
Improved Employee Management
CloudDesk® improves a company's employee oversight skills by ensuring that employees adhere to best practices for work-related tasks, sensitive company data, secure access to, confidential resources, and security. It ensures that all employee actions are tracked, giving you complete visibility and traceability over your operations.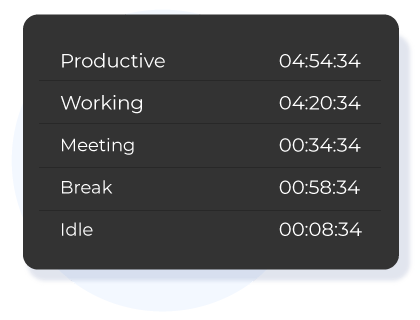 Use Clouddesk® For Employee Productivity Analysis And Appreciate The Deserving Ones
BPO and data entry company employee monitoring software
Remote Employee Activity Monitoring
Real-time monitoring of every remote employee activity. Preventing misconduct while enhancing production and ROI.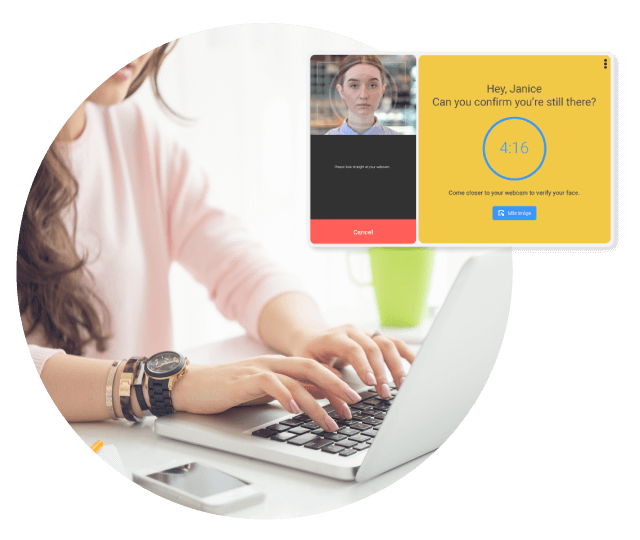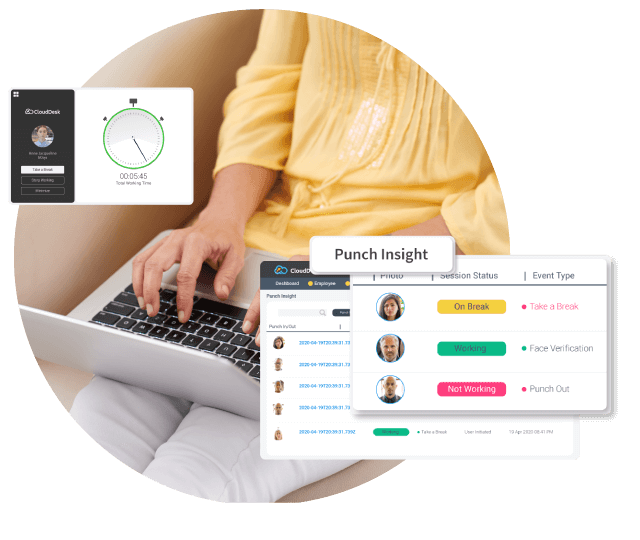 Employee Time Tracking
Allow employees to check-in/check-out and enroll their Face ID for day-to-day attendance confirmation.
Employee Engagement Checking
Throughout the working day, remind employees to confirm their engagement.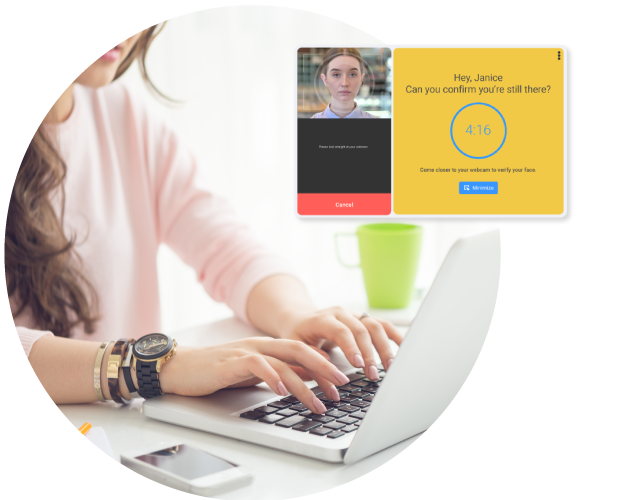 Live Screenshots
To keep employees concentrated on high-value activity, the software generates random screenshots.


Monitor Web And App Usage
Keep track of the website and app throughout the day to confirm that they are dedicated and productive.
Employee Identity Verification
Employee monitoring software asks employees to authenticate their presence through face recognition on a regular basis.


Robust Insights
When employees check-in, it takes photos to document attendance and, optionally, log screenshots.
Seamless Integration & Management
Using our seamless integration engine, it syncs attendance data with UKG/Kronos and ADP.

Platform Flexibility
Admins can modify user settings and analyze data across multiple devices with web and mobile (Android and iOS) support.
Do you want to find out why CloudDesk® is the best employee monitoring software for BPO and Data Entry industries?