How do you know
what your work from home employees are doing?
CloudDesk® employee monitoring software makes it easy for you to check on your employees who work from home, find out how they spend their time and optimize their workflow to help them increase productivity. CloudDesk is built with tons of features that automatically tracks many key productivity metrics of work from home employees to make the monitoring process a breeze. You can check out their activities like idle, meeting and productive time spent, web and app usage, and view randomly recorded screenshots at any time, from anywhere, just by using your smartphone.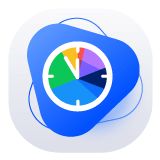 CloudDesk® is a cloud-based employee activity monitoring platform that offers a complete time tracking solution for your remote team. With a record of active/idle time, total break hours and overall productive hours you receive results in an easy-to-understand dashboard with data visualizations that are crucial in managing a productive team.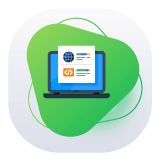 Get detailed reports
on activity
With productivity metrics, time tracking of hours, and record of screenshots and web/app usage you get a complete summary report of how your remote worker performed during his assigned working hours. The software gives detailed reports on employee activity to let you know how actively they worked to help you to identify top performers.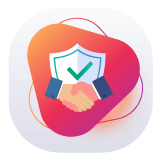 With no hidden or stealth monitoring mode, CloudDesk empowers remote employees to use the app at their convenience without worrying about their privacy. This helps to establish transparency and creates a win-win situation for both employers and remote employees.
CloudDesk® employee monitoring software is designed to manage remote employees working from any location
Offer Flexible Work Hours
Being tied to a desk for fixed working hours is an outdated concept. Modernize your business by enabling remote employees to work around their personal lives, not the other way around. Identify time spent on projects at an individual and group level. Assign hourly rates to involved employees to estimate project costs. Give your remote employees the freedom to log time based on their flexible hours.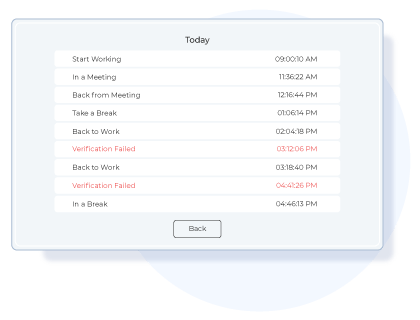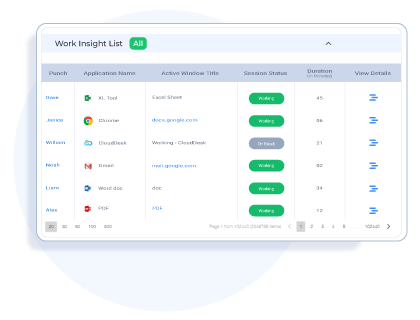 Know Your Employees Better
CloudDesk® gives you crucial data on behavioral insight to help you understand what makes your remote employees most efficient to create an environment where they perform at their peak. Track productivity trends daily to optimize their productivity for the long-term. This analysis also further helps to prepare accurate quotes for new clients and to accurately allocate employees for projects using historical hard data.
Improved Team Management
CloudDesk® provides data-rich reports to give you a clear idea of every task your employees do, helping you to ensure that employees are following best practices when it comes to work-related tasks, secure access to sensitive company data, confidential resources, and security. It ensures that all remote employee activities are tracked, providing total visibility and traceability into operations.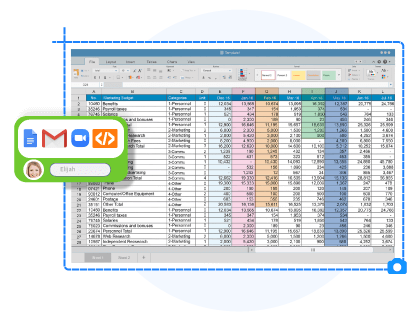 Use CloudDesk® for Employee Productivity Analysis and Reward High Performing Staff
Our Employee Monitoring Software
Remote Employee Activity Monitoring
Real-time monitoring of every remote employee activity. Preventing misconduct while enhancing production and ROI.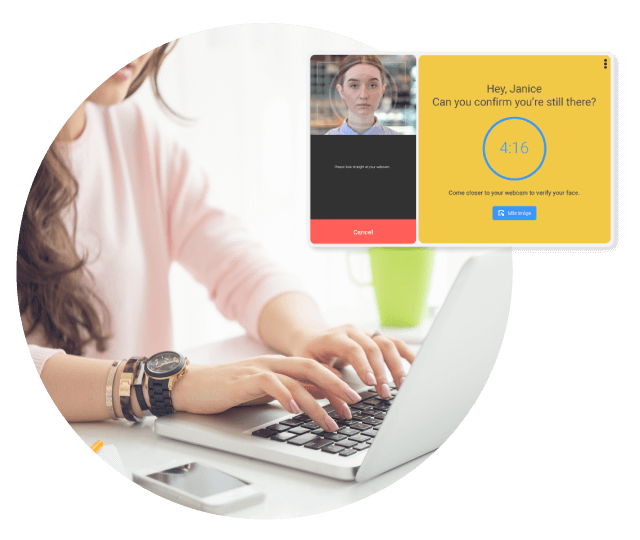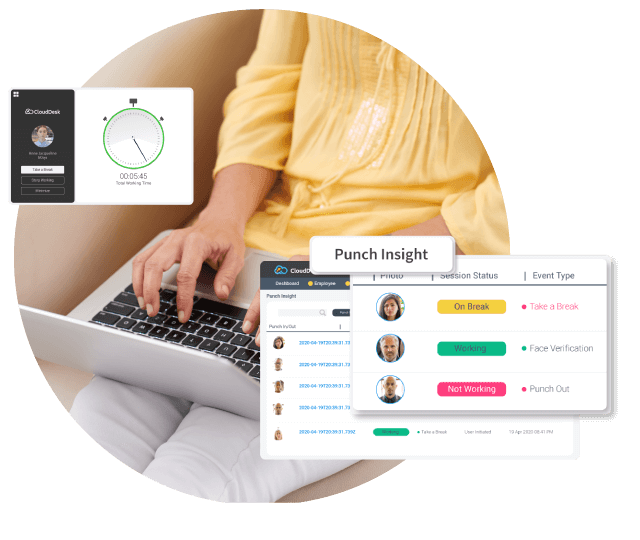 Employee Time Tracking
Allow employees to check-in/check-out and enroll their Face ID for day-to-day attendance confirmation.
Employee Engagement Checking
Throughout the working day, remind employees to confirm their engagement.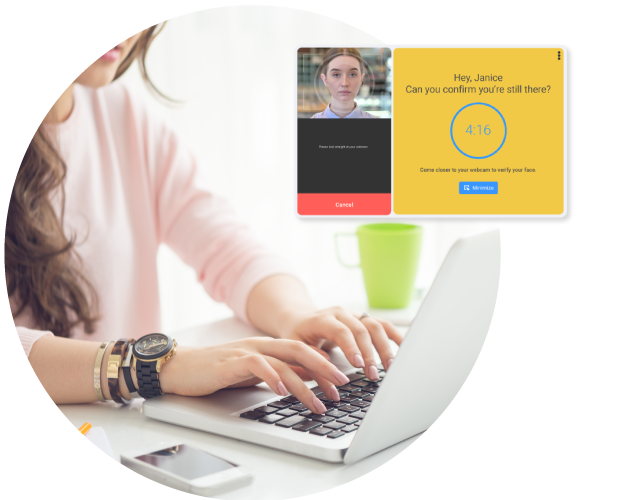 Live Screenshots
To keep employees concentrated on high-value activity, the software generates random screenshots.


Monitor Web And App Usage
Keep track of the website and app throughout the day to confirm that they are dedicated and productive.
Employee Identity Verification
Employee monitoring software asks employees to authenticate their presence through face recognition on a regular basis.


Robust Insights
When employees check-in, it takes photos to document attendance and, optionally, log screenshots.
Seamless Integration & Management
Using our seamless integration engine, it syncs attendance data with UKG/Kronos and ADP.

Platform Flexibility
Admins can modify user settings and analyze data across multiple devices with web and mobile (Android and iOS) support.
Want to Learn Why CloudDesk® Is the Best Employee Monitoring Software to Manage a Remote Workforce?